Posted on

15 Nov 2014

7:18 am
A good news pertaining to Corbett national park awaits all wildlife enthusiasts. For boosting tourism in the region, the government has agreed upon creating a new zone in the park. Dhela is the name of new zone, which will be open to tourists from 1st December.
The Deputy Director of Corbett National Park said that there are now a total of six zones in Corbett. He also informed that the new zone, Dhela sprawls over an area of 1173 hectares and has been formed in a buffer zone.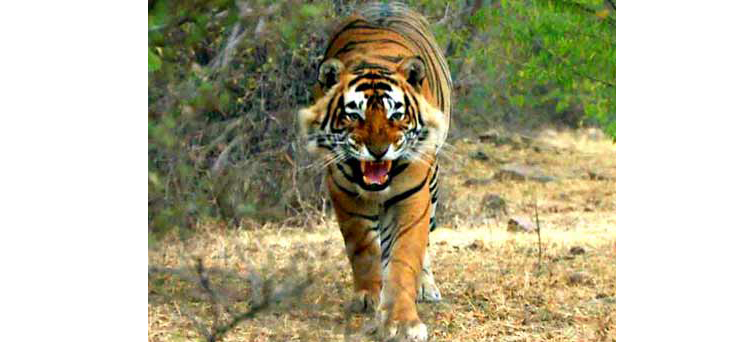 A new tower has already been constructed for tourists in Dhela. Of the total area of the zone, tourist activity is allowed only on 42 km. For now, only day visits are permitted here.
Dhela has been created as per the guidelines of National Conservation Tiger Authority. In this zone, tourists can also choose to roam and observe the nature. During such walks, security personnel will accompany tourists to prevent any mishappening. It is the first time that this facility has been introduced in the park.
ACF K.S. Rawat said "In addition to elephants, tigers and other wildlife species, a large variety of birds also reside in Dhela". He also mentioned that for visiting this zone, tourists will have to get the booking done from Ramnangar only.