Posted on

29 Dec 2011

5:44 am
With current busy schedules and so much so to think about, everyone needs some time for himself and his family. There is nothing better than planning a holiday especially when you have just a weekend holiday with you. Further, if you love to visit the wild and observe wild animals and unique birds amidst natural beauty, come and visit the world famous Jim Corbett National Park. Situated in Nainital District of Uttarakhand, Corbett has a wide variety of flora and fauna.
Weekend Tour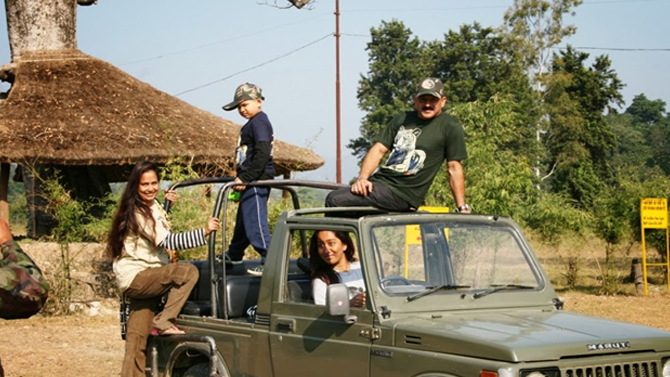 Weekend tours are in huge demand today as people today have less time to enjoy. If you reside within just few hours from the Corbett place, this is the best place for a weekend tour. Corbett tour is a perfect blend of nature with wild. The peaceful environment all around allows you to hear the sounds and growls of several wild creatures, some of which are rare to find. Renting a cottage or booking a room in a luxurious and well equipped resort in Corbett will offer ample of time to enjoy the wildlife. May it be your family tour or individual one; you'll not feel bored at any moment while on Jim Corbett tour. Corbett weekend tour will offer excitement, fun and thrill to enjoy each and every bit of the weekend vacation.
Beauty and the Beast

Jim Corbett National park is blessed with marvelous landscape along with huge floral variety, all of which offer an extremely beautiful environment. Further, the park has a lot of wild animals ranging from sloth bear, jackal to tigers, lions, etc. Thus, we can say that the park offer both beauty and the beast to the tourists.
Take a Safari Tour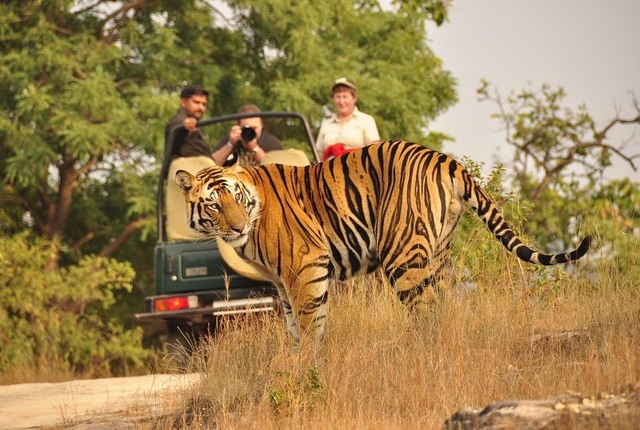 A safari to the Jim Corbett Park is the best way to enjoy every bit of your trip. A well planned and pre booked safari will be carried by a tourist guide and all safety measures. You can opt for an open jeep safari or even an elephant safari for the real pleasure of the tour.
You may also like to read
Gift for Adventure Lover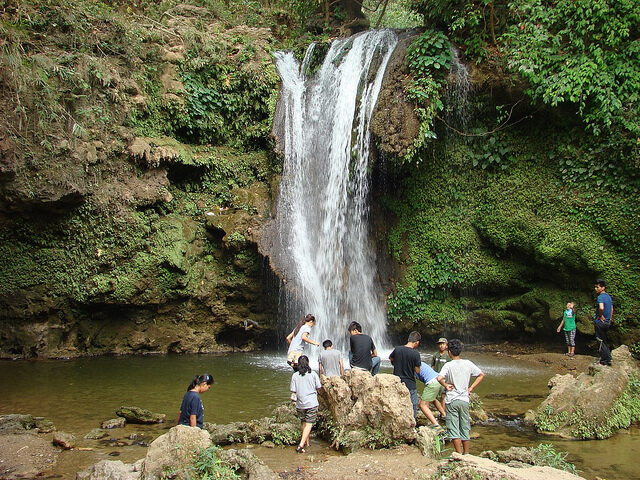 Choosing the best among several Corbett weekend packages will also give you the golden opportunity to be a part of several adventure sports in and around Corbett. Common ones include trekking, angling, river rafting, etc. Thus, it is not only a place for sightseeing but also an adventure land.
With so much and a lot more to enjoy in the wilds of the park on weekends, a tour to the place seems obligatory. So move on and check out relevant tour and travel websites for best packages.
You may also like to read