Posted on

28 Dec 2011

6:50 am
Indian wildlife is amazing and has captivated minds of several wildlife lovers since decades. Jim Corbett National Park is among the best wildlife parks of the country. Formed in 1936 as a mission called "Project Tiger", Corbett national park was originally named as Hailey National Park. Later, it was renamed in the honor of Jim Corbett who was a British hunter and conversationalist who stressed on the urgent need to protect Indian wildlife especially tigers from being extinct. The park is located in the Nainital district of Uttarakhand. The park offers safe and calm environments for the survival of wildlife of India.
Attractions of Jim Corbett National Park
Corbett National Park India is visited by numerous national as well as global tourists to get a glimpse of some of the rare species of wild animals, which couldn't be found easily elsewhere. Both professionals as well as vacation lovers throng this park very year. Key attractions of the park are given next.
Wildlife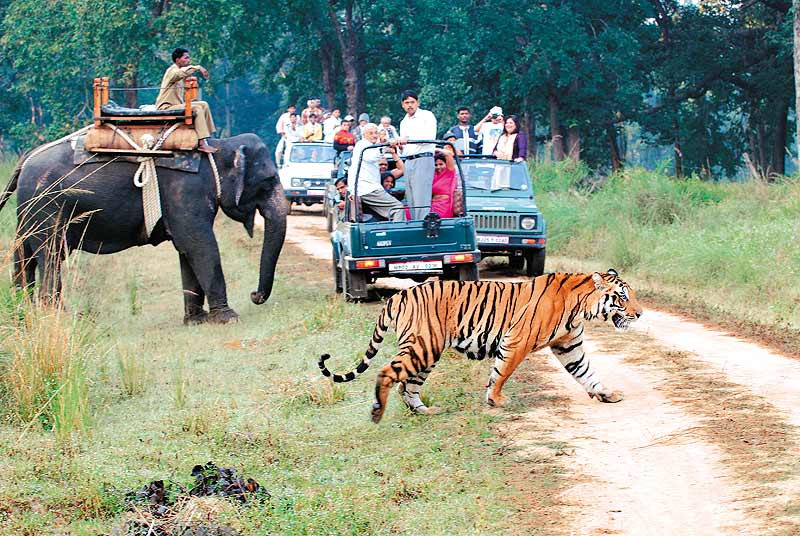 As it is specifically a wildlife reserve, wildlife forms the primary attraction of the park. It is a home to Bengal tigers, which were on the verge of extinction few decades ago. All thanks to the great hunter Jim Corbett, these tigers form the biggest craze among tourists. Other major wildlife varieties you could spot in the park include sloth bear, jackal, wild elephant, deer, Himalayan black bear, leopards, jungle cats and many more. Do not miss to have an elephant ride, which is too adventurous and enjoyable.
Bird Watching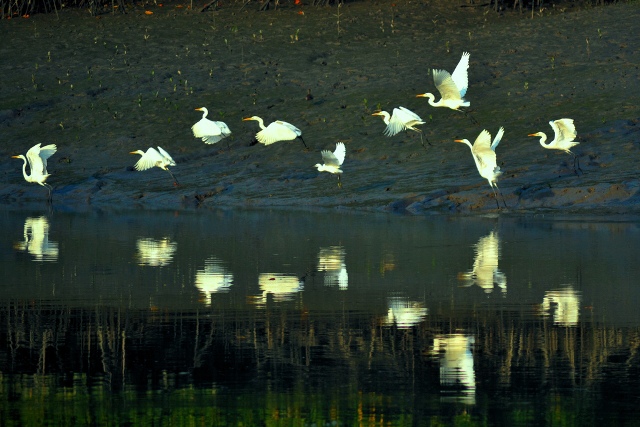 Bird Watching is another sough after attraction of the park especially for bird lovers and kids. With an exceptional variety of bird life, the park is considered to be one of the best spots for close bird watching and hearing chirping of birds.
Ramnagar
Though not within the park, Ramnagar forms yet another attraction for tourists visiting Corbett National park. It is located in the farm of the Terai. Ramnagar forms one of the main administrative centers for Corbett Park and Project Tiger.
Jeep Safari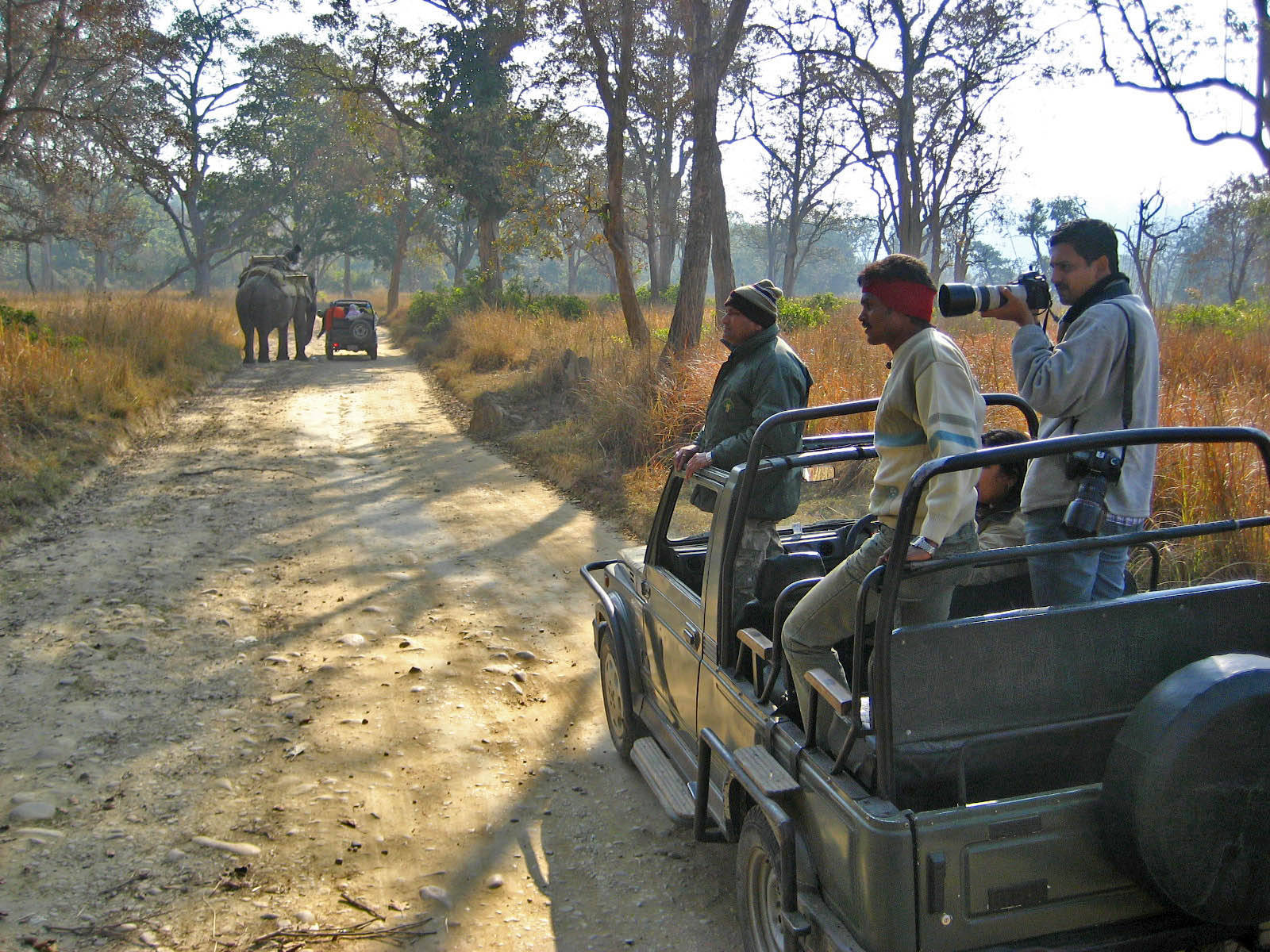 A jeep or elephant safari is a must in any good wildlife sanctuary tour. In Corbett, you'll experience a wonderful jeep safari guided by professional experts. This safari will allow you to get very close to the wild along with being safe and fully equipped with all necessities. In fact, the safari will offer valuable moments of your lifetime. A well guided and planned safari will give you a chance to stay close to nature and forget all your worldly worries at least for some time.
It is advised to choose a complete Corbett package tour so as to enjoy the trip thoroughly. Visit best online tour and travel sites for more information.
You may also like to read