Posted on

23 Jul 2012

5:44 am
In 1936, when Jim Corbett National Park was discovered no one had ever expected that it will attain such an appreciating popularity and response from all over the world. India''s first and oldest wildlife reserve the Corbett Park is famed as the savior of endangered Bengal Tigers and attracts many wildlife lovers and appreciators of nature at its tremendous charming surroundings.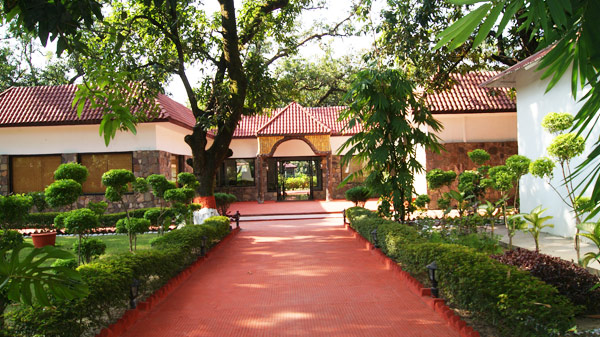 While making a remarkable journey to the Corbett arena, not only the charming landscapes and vivid wild species welcome us but the region is also filled with feasible hotels and resorts for a comfortable stay during Corbett trip. These outstanding resorts bring the most comfortable stay to make our Corbett tip more rewarding.
Although the list of accommodations in Corbett is endless, but I suggest you something which is so outstanding and titillating and is beyond any boundaries in terms of hospitality and services.  The Corbett Leela Vilas is one of the most obvious choices for most of the vacationers among almost 70 hotels and resorts in Corbett. The Corbett Leela Vilas is famed as one of thetop luxury hotels in Corbett surroundings, which is allured with impressive relaxing services.
Amazingly, this resort is being spread at the buffer zone of Corbett Reserve near the Bijrani Gate. The resort is 100% innovative and appealing to suggest the guests all the modern conveniences that they deserve. Each luxury villa under the Corbett Leela Resort range is being widespread across the area of above 750 sq ft. Staying at Corbett Leela is really a wonderful experience since it lets you meet with the urban qualities doped in natural surroundings.
To bring much fascination, the interiors of each cottage are being designed with great dedication and are subtly different from each other to catch your sight. The most interesting part of these cottages is that the flooring is done with composite decks to bring exact natural and jungle environment.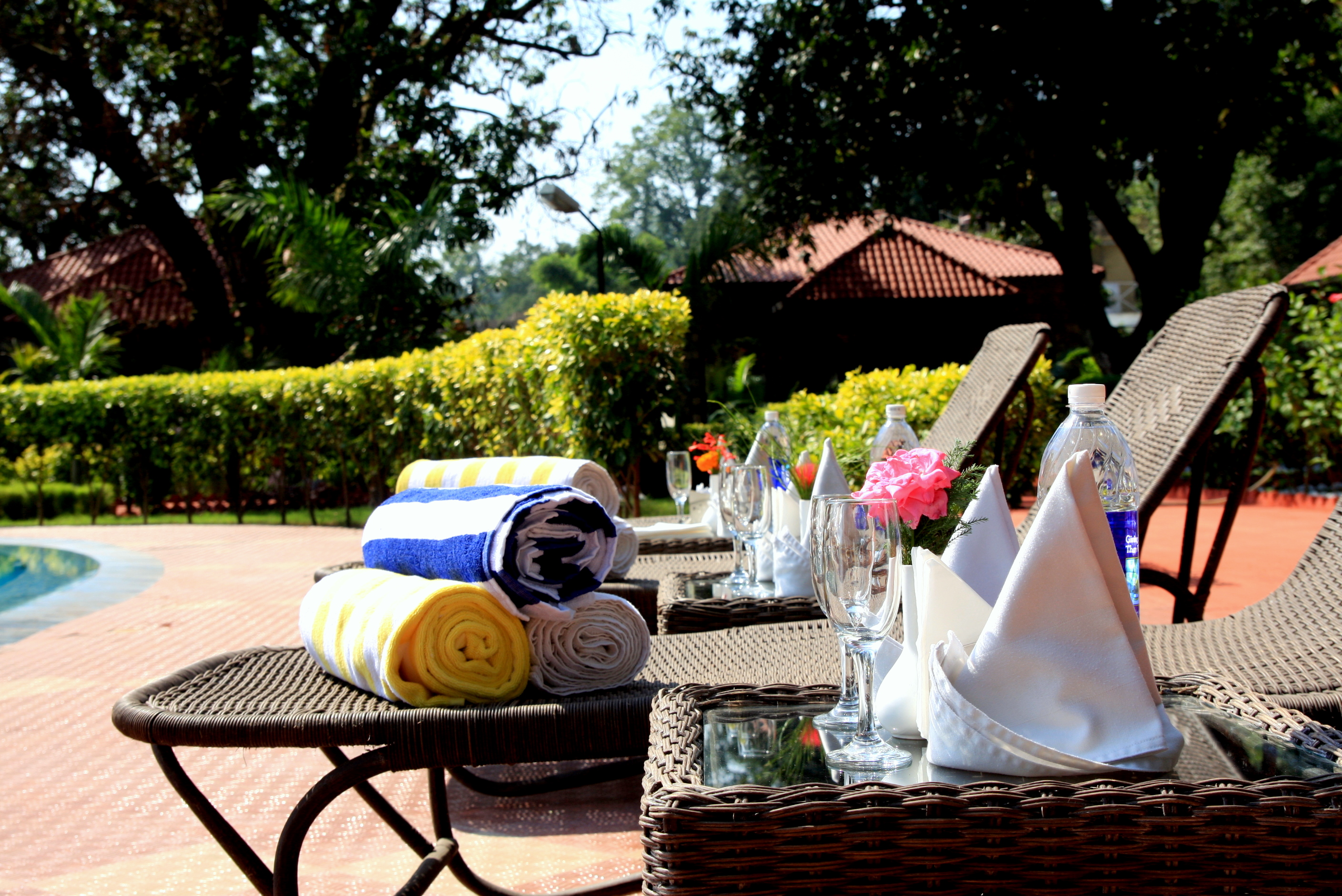 Some of the endorsing qualities that this resort achieves are:
12 lavish cottages
Attached luxury bathroom with Jacuzzi and bath tubs in each room
Multi-cuisine restaurants including Indian, Chinese and Continental meals
Recreation rooms for indoor activities like billiards, table tennis, gym etc.
Swimming pool  with separate children's pool

Wi

-Fi connectivity
On call 24*7 connectivity
Recreational and entertaining activities on special occasion especially for the guests
Once you stay at this stipulated jungle residence, you will discover the true essence of nature around you with the pinch of all the luxurious amenities that you are used to. The choice of luxury hotels in Corbett brings the best option in the form of Corbett Leela Vilas. A stay at this resort will surely make you realize that you have actually made a very good decision to pick the best residing option at the Corbett arena.
You may also like to read