Posted on

20 Aug 2015

12:46 pm
Earlier, "The expression "wildlife safari" was associated with the huge game hunts. Thankfully, presently individuals are no longer interested in hunting the wildlife but they prefer to "observe" and capture (on camera) all the small and big creatures in their habitats. This serves the opportunity of sightseeing. Safari experiences are varied, ranging from walking safaris, guided safaris, fly-in safaris, jeep safaris to the more specialized ones, namely, camel safaris, elephant safaris, river safaris, horse safaris, accessible safaris, photographic safaris, balloon safaris. The meaning of safari in Swahili is the "long journey". Wildlife safari is not just any standard experience, but an extraordinary experience. It is a real thing, the animals are actually living there and you are going to find them and click their picture. The experience is far different from any zoo, where also a wide array of animals is housed.
The Indian wildlife safari- India nurtures wide ranging habitats and boasts about a truly amazing collection of the biodiversity. Poaching is a very serious issue in India, but going for a safari is a wonderful chance to get close to the wildlife here. India is ranked 9th in the world for a huge number of species of animals. India is a home to almost four hundred and fifty wildlife sanctuaries, around a hundred national parks and eighteen biosphere reserves.
Wildlife safari famous and beautiful sites located in India- The states of Karnataka (Bandipur), and Madhya Pradesh is known as the tiger territory. Head south (Nagarhole, Mudumalai, and Bandipur) to see elephants. Visit Bandhavgarh for leopards. The Gir national park spots the Asian lion.
Before going for a safari you should be ready with all your necessary equipments and you should know the following things-
1. Equipment
While on a safari you will need a camera, a pair of sophisticated binoculars, and of course, a lot of patience!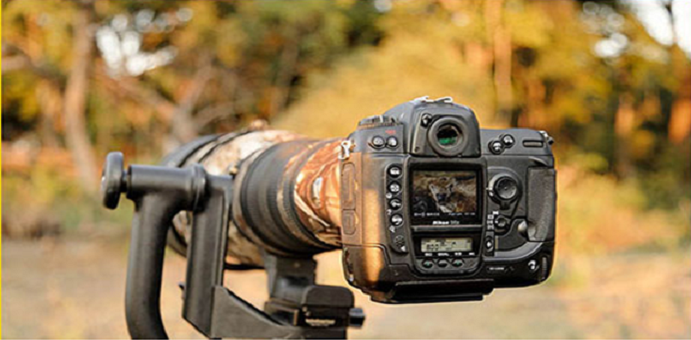 2. Best Indian Season
It is recommended to visit the wildlife safari in the early years like March to May for the bigger animals. In winters, there will be less rainfall in comparison to other seasons, so the extended dry spell will give less green lush cover. Wildlife adventures which look out for water can be experienced during the early summer and the spring. Winter months of October to February are perfect for birding. But, before actually going in for the wildlife safari trip do check with the wildlife sanctuaries and national parks for the details and find out the peak season for your visit.
3. Be Prepared
To enjoy the wildlife safari to the most, it is recommended to arrange a sincere and decent guide for the tour who is well versed with the surroundings, A good and knowledgeable guide is very difficult to locate but little efforts in this regard will ensure that your safari experience is superb. In case you plan to take your own convenience to the park, Do check and ask the park authorities where you going that whether the vehicle is allowed inside the park or not. Also, some parks put restrictions on a particular type of vehicle that can enter the park premises. Further, it is a well known thing that you will be out for a sufficient amount of time, so it is imperative to carry a fair amount of water and food for your adventure trip. Sunscreen should also be carried as you might want to be saved from the tan and enjoy your experience without any tension. It might get chilly during the mornings and the evenings so carrying layers and some clothes is an added advantage. It might snow in certain regions so you must carry appropriate clothes to avoid any bad circumstances for yourself. Carrying of a digital camera or a good camera is a prerequisite for an amazing wildlife safari experience.
4. Medical Concerns
Avoid going on a safari if you are scared of a beast making appearance in front of you. If such an appearance can make your heart pound, or make your nerves jangle way too much then step backwards for the trip. However, the wildlife and nature enthusiasts can never be stopped from any medical conditions for going on a wildlife expedition. A few pills should be carried for medical reasons. A tour operator is the best person to guide you on the same.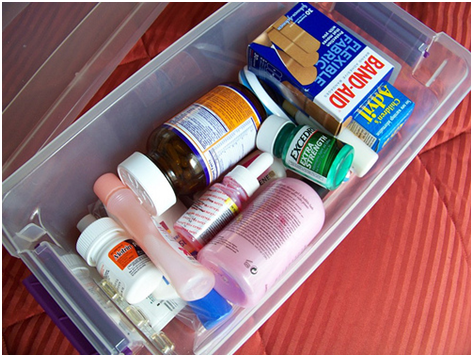 5. Ecological Concerns
It is advisable that since you are exposed to open area, you are in the animal kingdom, so you should as far as possible respect the wildlife inhabitants as well as their habitats. Try not to litter as far as possible and kindly switch off your cell phones, keep the volume and pitch of your voice low. Click your photographs at places that are very distant from the wild animals so as to not to disturb them. Remember, you have entered someone else's territory, so you need to play safe.